EMDR and IFS therapy
Are you ready and willing to surrender?
About
Healing is Holistic
The thing I love most about counseling is that I can help my clients in a holistic way. In session, we'll talk about issues that impact your physical, spiritual, mental, and emotional health. If something is affecting one dimension of your life, it is likely having an adverse effect in another area. I want to help you heal in all these areas. In working with clients I use EMDR (https://mywellbeing.com/therapy-101/eye-movement-desensitization-and-reprocessing) and IFS (https://www.psychologytoday.com/us/therapy-types/internal-family-systems-therapy) therapy. What I love about these modalities is they help clients let go of emotional charges associated with past traumatizing events in an effort to help you live more in the present. I believe that every one of us carries our own answers within. My role is to guide you toward unlocking your inner wisdom and growing from what you discover. We will explore what has kept you from receiving your own answers and, then, learn how to listen for and trust the answers that come. Please note that I am not accepting new clients with insurance. If you have insurance you will pay out of pocket at first and then seek reimbursement through "out-of-network" coverage. The amount of reimbursement will depend on your insurance plan, please check with them.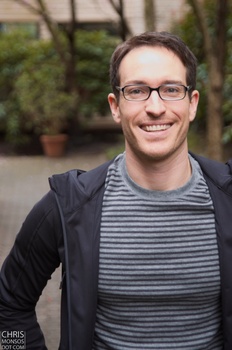 Andrew W. Nichols
Mental Health Therapist
Services
Anxiety
Trauma
LGBTQIA+
Military/Veteran's Issues
Approaches
Eye Movement Desensitization & Reprocessing Therapy (EMDR)
Internal Family Systems (IFS)
Fees
Individual Counseling - 50 minutes: $175